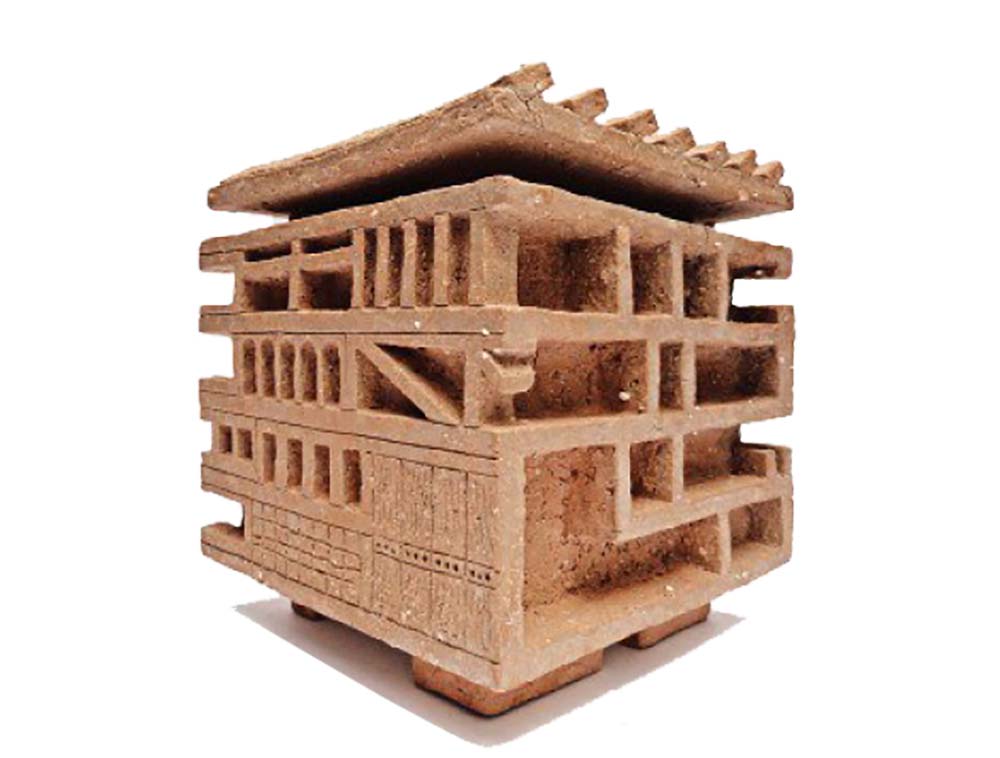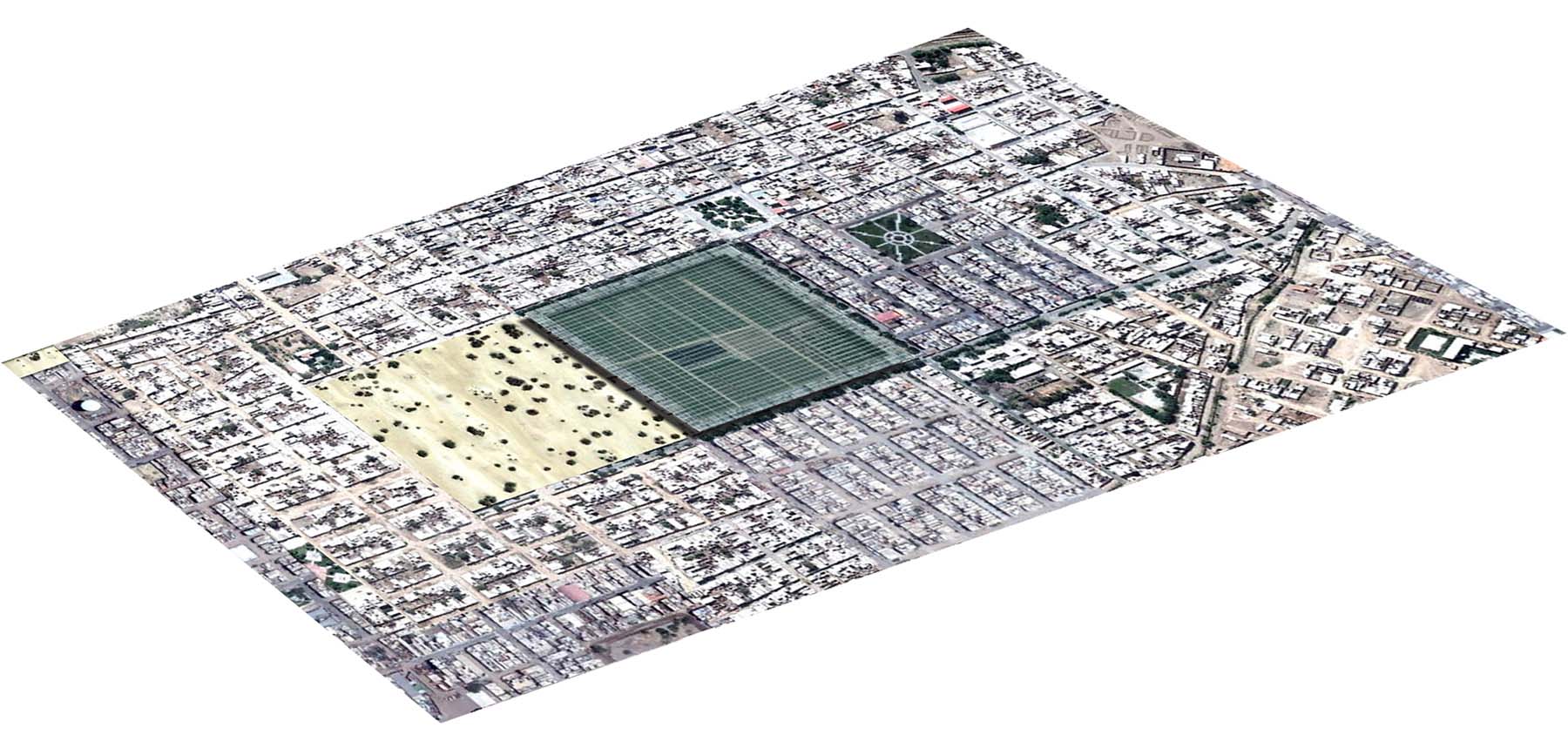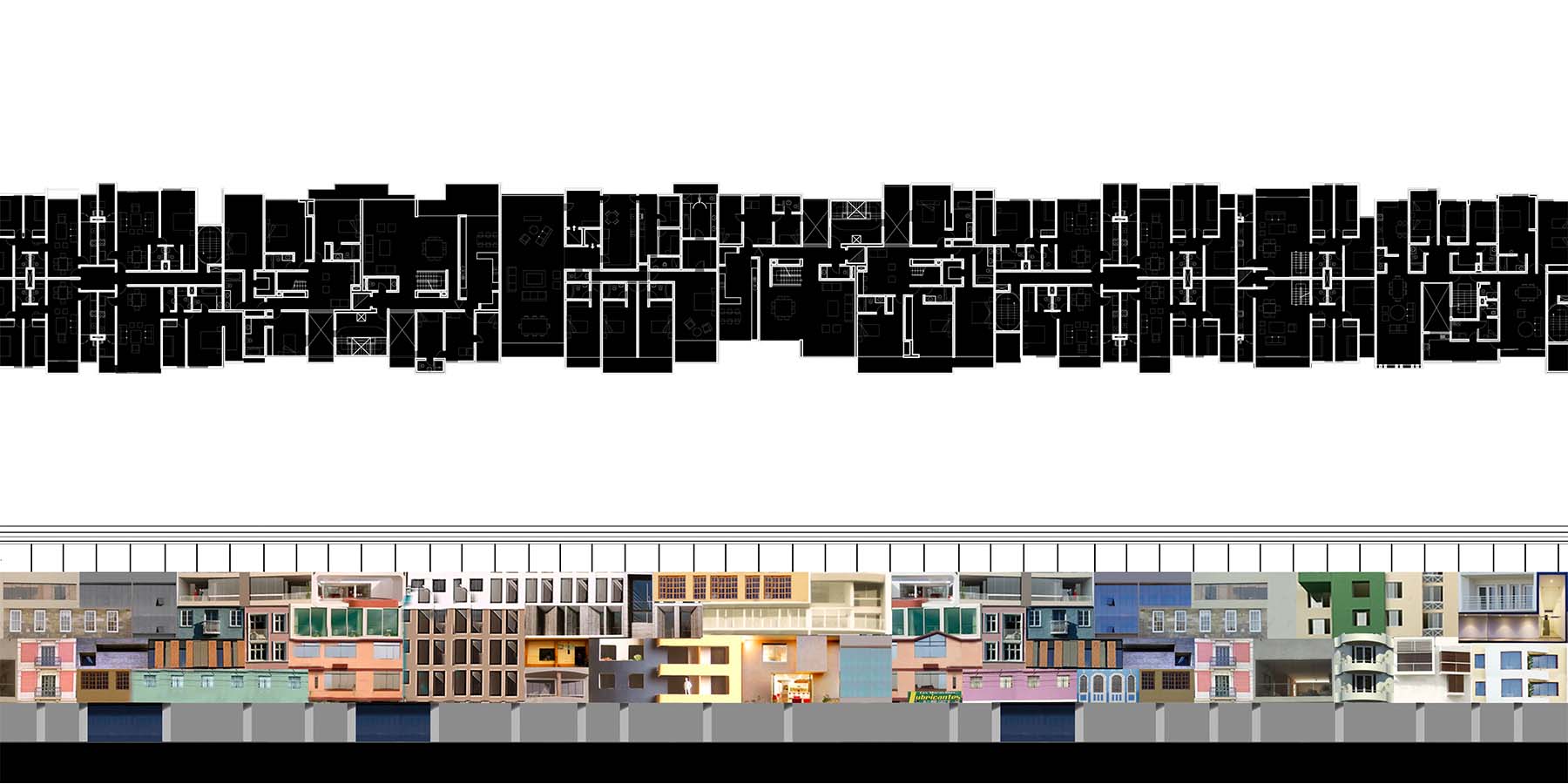 Wachaque
Olmos Desert, Lambayeque (2012)
An Agro-neighborhood at the Olmos Irrigation Project
Entry at the 13th Architecture Biennale Di Venezia

The site for this project is a 300m2 plot in the Sechura Desert, North of Peru. With the on-going Olmos Irrigation Project, a neighbouring area will be irrigated covering nearly 40,000 hectares of plains, where the land may be dry - because the average rainfall there is 215 mm per year – but the soil is fertile, the sun shines all year round, and the low relative humidity helps keep pests away. It is one of the few places on the planet where you can literally grow anything.
In the medium and long term, the area will become an agribusiness hub by attracting new businesses and a massive flow of migrants. This project is a reflection on how we could possibly host those people.
In 2012, a 20km tunnel crossed the Andes for the first time, taking water from the Amazon basin to the Pacific coastal desert, in the North of Peru. The Olmos hydraulic megaproject extends the agricultural frontier and creates nearly 250,000 jobs. This new scenario requires the imminent construction of a new city in the desert, in the same territory of ancient Moche civilization (100AD-800AD). Based upon this urgent need, 20 Peruvian architectural firms gathered to think, discuss and explore the architectural and urban design principles of this new city. This constituted the Peruvian entry at the 13th Mostra Internazionale Di Architettura - La Biennale Di Venezia.


DESIGN TEAM: 51-1 César Becerra, Manuel de Rivero, Fernando Puente Arnao with Sara Gagliarini, Favio Chumpitaz, Eduardo Acuña.

SURFACE: 90,000 m2 (Plot)LOCATION: Olmos Desert, Peru
YEAR: 2012